Our Mustard Seed Family
The Mustard Seed Shelter family includes our staff, board, current and former guests and their families, and all of the volunteers and supporters who make our ministry possible! On this page, you can learn about our staff and board. Learn about other members of our family here.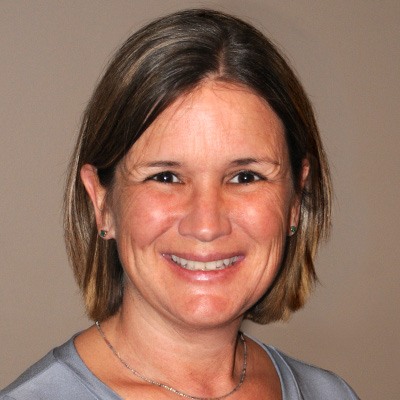 Amy Bartels Roe
Executive Director
Amy began volunteering with Mustard Seed Shelter from its very beginning in 1995. At that time, she was in college and working part-time as a youth minister. Amy has a bachelor of arts degree in sociology, with a minor in social work.
Following college, Amy's role as volunteer changed (from painting walls, pulling up carpet, cooking and so on) to training our volunteers in a strength-based approach to work with the guests we serve. Prior to becoming the executive director in 2014, Amy worked as a social worker for Boysville and then Lutheran Child and Family Service for 12 years. She also served as pastoral minister at a local church. Many community outreach programs Amy began are still in existence today. She has similarly planted and cultivated many "seeds" for Mustard Seed Shelter and has helped widen and strengthen the organization's base of support to prepare for future growth.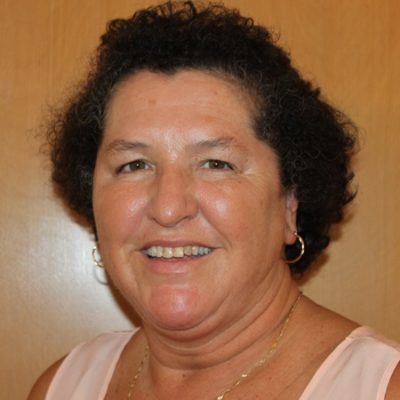 Irene Ochoa Birdsall
Shelter Plus Care Coordinator
Irene first came to Mustard Seed Shelter as a volunteer, providing night-time supervision and some data entry support. She is another member of our staff who experienced homelessness and came to us for help. Armed with more than 10 years of experience as an employment services advisor, Irene provides critical data reporting for Mustard Seed Shelter and the Housing Management Information System. She's on call for nights and with her background in case management, helping displaced workers and critiquing resumes, Irene is a tremendous asset in helping our guests in their own career searches. Irene was promoted to Shelter Plus Care Coordinator in 2019.
According to Irene, who spent time in multiple shelters in the Tri-City area, "Many other places focus on 90 days from the time you walk in the door – get a job and find a place to stay. But here – our focus is on the whole person. We help our guests develop a plan. We help them identify barriers and what to do to overcome them. This is a place for caring and guiding people as best we can. This is a home."
Bre Badger
Guest Services Support Team Member
Breanne (Bre) first came to Mustard Seed Shelter as a volunteer while a student at Saginaw Valley State University looking for community engagement opportunities. She participated in the Battle of the Valleys fundraiser, which sponsored Mustard Seed in 2017, giving her a chance to learn about the services offered at the shelter. She also spent two semesters of service with "Alternative Spring Breaks," focusing on urban poverty in Georgia and New York. As a college student who had experienced homelessness before, Bre wanted to educate herself on the prevention services and resources provided to the members of the community through agency partnerships.
After a year serving in the Michigan Works SNAP Workfare program, Bre came back to the Mustard Seed family and was hired as our first Guest Services Support Team Member in July 2020. Her experience in the community serving as a volunteer, AmeriCorps State Member and case manager has led her to building connections with our guests, staff and supporters and the seeds of service and unity Bre has planted within agencies of the community has led to a bountiful harvest through the bonds she continues to make.
Bre has an associates of arts in psychology from Delta College and a bachelor of arts in psychology with a minor in business from SVSU.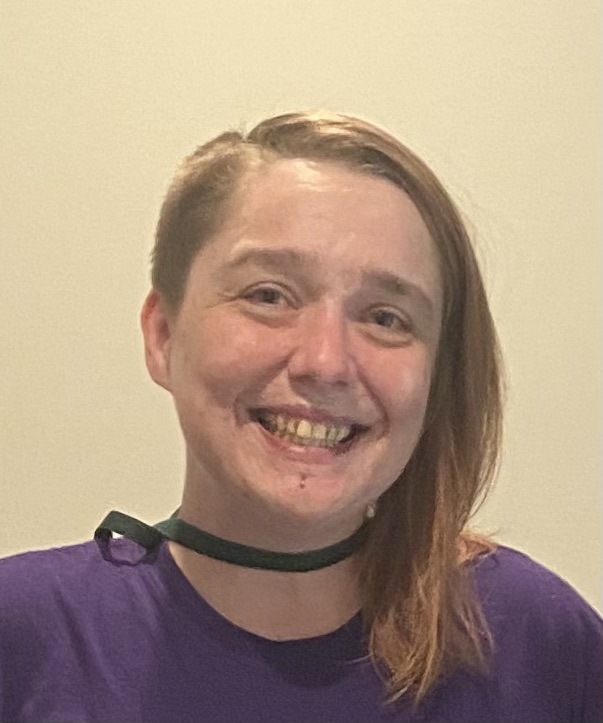 Stacey Forejt
Guest Services Support Coordinator
A master-level social worker and award-winning sociological researcher, Stacey brings extensive personal and professional experience with homelessness, substance abuse and addiction, severe mental illness, developmental disabilities, child welfare and domestic violence to her role on our team. She also has previous social work experience as a Family Reunification Program supervisor, reunifying children with their biological families following foster care placements.
Stacey herself became homeless as a result of drug addiction. She and her two children, who are both on the autism spectrum, spent three months at Mustard Seed and moved to their own home in the fall of 2021, thanks to a Shelter Plus Care grant and our partnership with Saginaw-Shiawassee Habitat for Humanity.
As our Guest Services Coordinator, Stacey helps guests make a plan for their lives and connects them to services and resources in our community. In addition to sharing her insights and experience with our organization, Stacey serves on the board of the Saginaw County Consortium of Homeless Assistance Providers (SC-CHAP).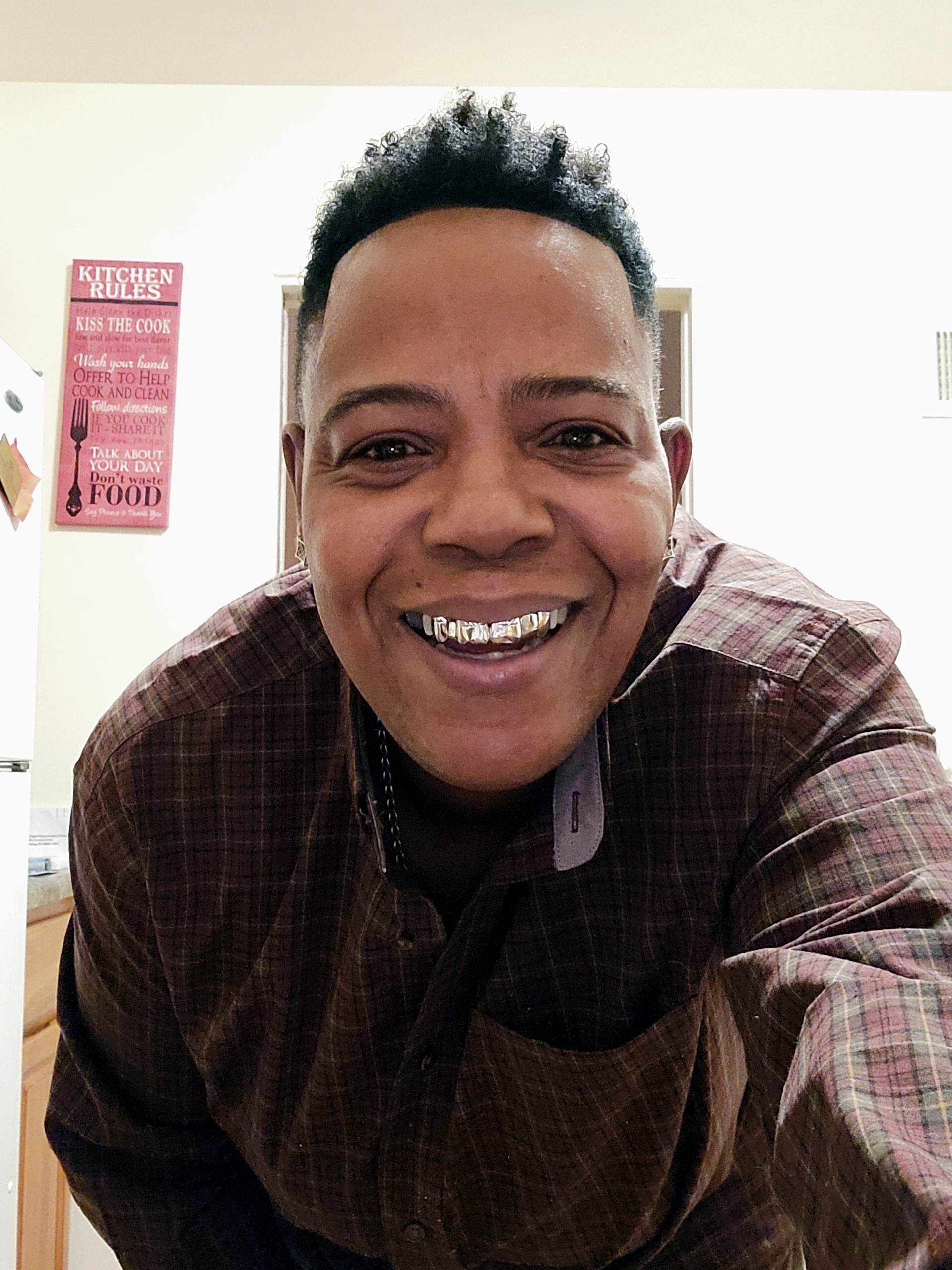 Trina Morrow
Guest Services Support Team Member
Trina was a guest at Mustard Seed twice – most recently in 2020-2021, moving into her own apartment in June of 2021. She continued to volunteer regularly until becoming a member of our Guest Services Support team providing night-time supervision in early 2022.
About her role here at Mustard Seed, Trina says she does a lot of listening and tries to uplift guests who are struggling. She helps them understand the rules of the house and shares her own experiences of living at Mustard Seed, as well as struggling with a crack addiction for more than half of her life (she celebrated nine years of sobriety in early 2022!).
"My main goal is to help them along the way like somebody helped me," she says. "Mustard Seed helped – and continues to help – me to get better as a person. And if I can get better, I can help someone else get better."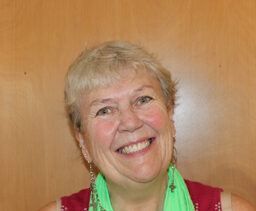 Shelly Stolsmark
Guest Services Support Team Member
Shelly joined our Guest Services Support Team in early 2022, following many years serving on our board of directors. A former parks and recreation administrator, Shelly was also once a guest of Mustard Seed after finding herself homeless as a result of untreated mental illness.
Shelly is a regular fixture at our events and you've likely seen her smiling face at the registration table for our annual Sowing Seeds of Hope fall fundraiser or driving the beverage cart at our golf outing. While serving on our board of directors, Shelly made the motion to embark upon the expansion/renovation project we completed in 2021 – a motion that was approved unanimously by her fellow board members. Now, Shelly's friendly demeanor, boundless energy – and shared lived experience – make her a valued member of our Guest Services Support Team.
Shelly shares more of her story in the 2016 Faith Magazine article linked on our home page and media page (page 6). And yes – she still always goes above and beyond!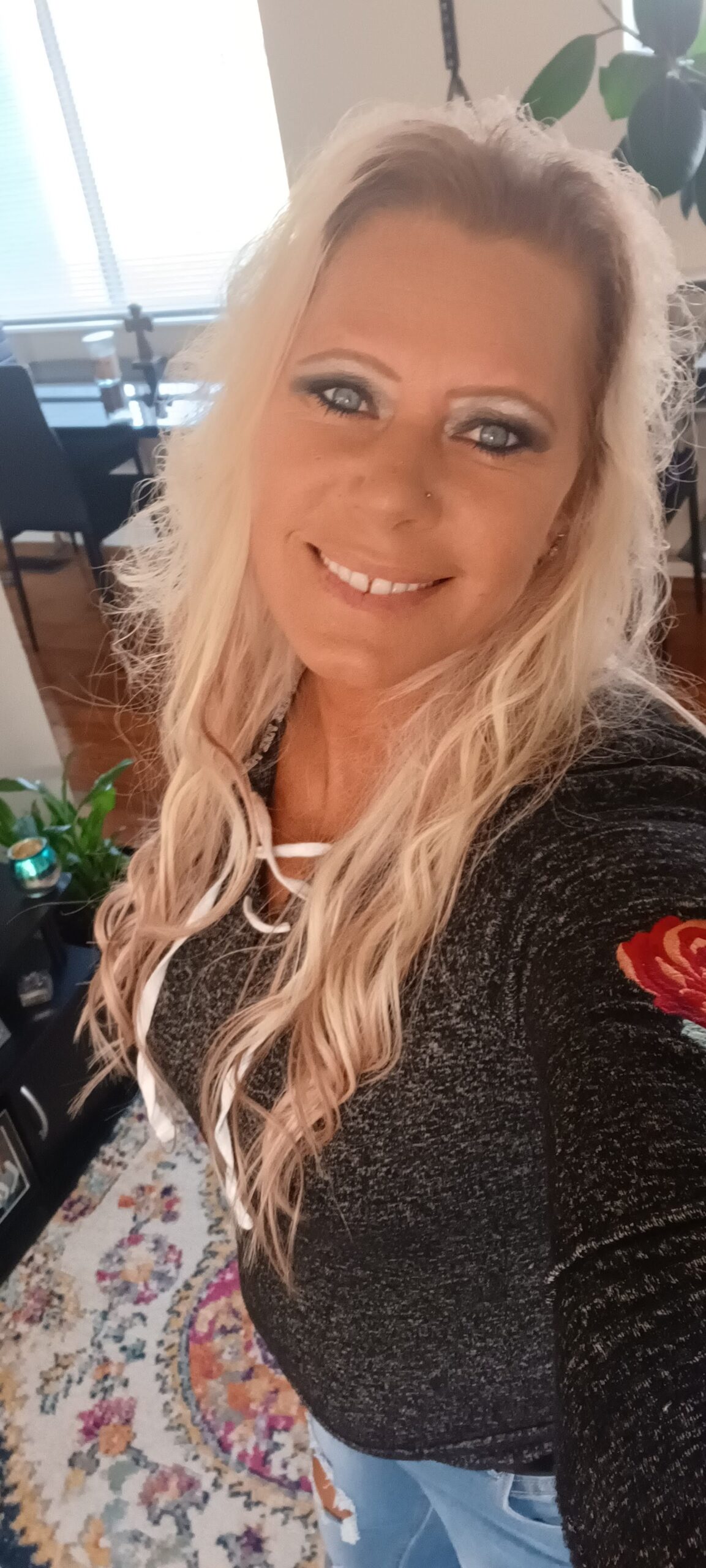 Terrie Howard
Guest Services Support Coordinator
Terrie came to Saginaw in March of 2019 from Farwell, Mich., after a 30-year battle with alcoholism and spent three-and-a-half years in the sober living program at Emmaus House. She was a house manager for three of those years and while there, volunteered at the East Side Soup Kitchen and Emmaus House's Morrow Center, helping pick up donations. She worked with The Women of Color on a project focused on racial disparities in Saginaw, obtained her Recovery Coach certificate and began working with Peer 360 as a recovery coach. In July of 2022, Terrie moved into her own place and in November joined our Guest Services Support Team.
"Working with women with a background of life-altering challenges similar to mine is my passion," she says. "With such a huge stigma on homelessness and addiction, my goal is to help humanize these issues and bridge some gaps. We never know where life can take us until we find ourselves there."
Board of Directors
Board meetings are held the third Tuesday of the month at 6 pm. We begin with a prayer and a meal, shared with our guests in residence. Visitors are always welcome. Please contact us in advance if you are interested in joining us for dinner, attending a meeting or exploring the possibility of serving on the board or any of our committees.
"I have counted on the wisdom and experience of the board to guide Mustard Seed Shelter through a continuity plan to this new stage of development. Inspired by the Gospel, the board is open to connecting with community to increase job and housing opportunities, while never losing focus on our mission to 'water the seed of inner strength in women so they can start a new life for themselves and their children.' Board members make a vital difference for our women."

– Leona Sullivan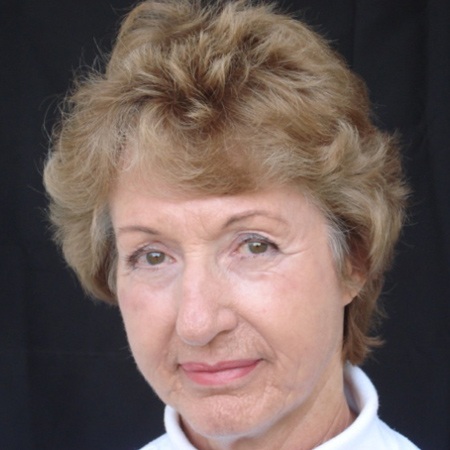 Sigrid Ewers
Board Secretary and Founding Board Member
Community Volunteer
"I've had a good life, which makes me want to give back to people who are less fortunate so they may become a happy and productive part of our society."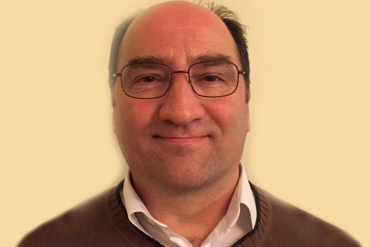 Michael Haremski
Board Treasurer
Systems Analyst, Ascension Health
"Every time I visit Mustard Seed Shelter, I leave in awe of the people and the work that is done there. By serving on the board, I hope I am able to assist those who truly make a difference in helping our guests grow and reshape their lives."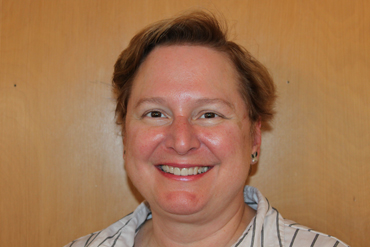 Kathy Bonn
Board Vice President
Director of Pastoral Care, Covenant HealthCare
"Mustard Seed Shelter helps women and children in crisis in a compassionate family-like atmosphere – offering hope to the homeless."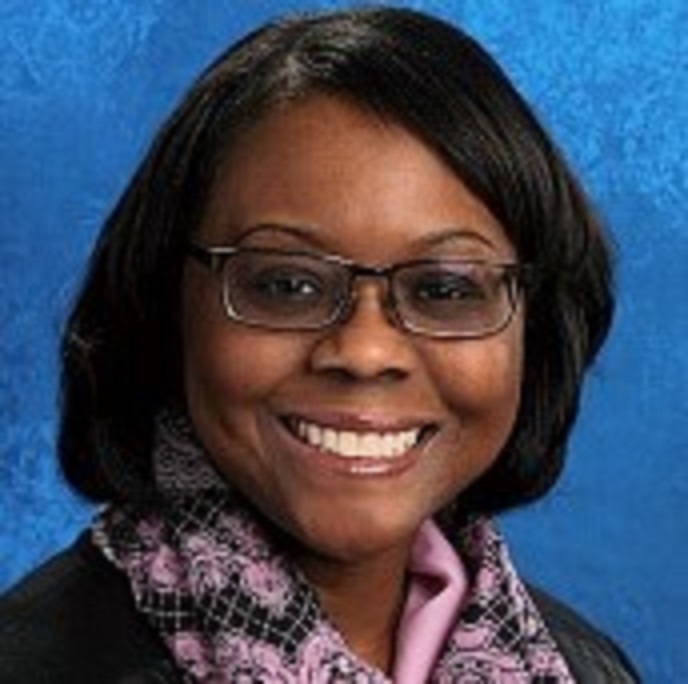 Cheryl Vinson Taylor
Board Member
Principal, Saginaw ISD Millet Learning Center
"The services provided by the Mustard Seed Shelter are vital to our community. I am thankful for the opportunity to contribute to this great work. When asked, I was drawn to serve on the board, not only by the mission — but by the compassion and respectfulness that are evident in the way services are provided."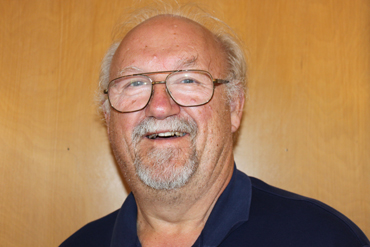 William Hartl
Board President
Retired Director of Special Education, Saginaw ISD
"The work that Mustard Seed Shelter does for women in Saginaw is awesome! It is such an honor, as a member of the board of directors, to be part of such a wonderful and caring organization, even if only in a small way. I continue to be in awe of the women who come here seeking support and then go on to achieve success in their lives. May God bless them!"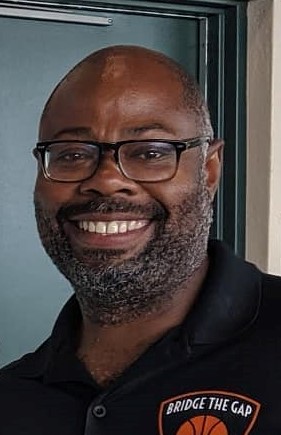 Attorney
"It is a privilege and honor to be a part of the Mustard Seed organization, where women and families are given the opportunity to rebuild their lives."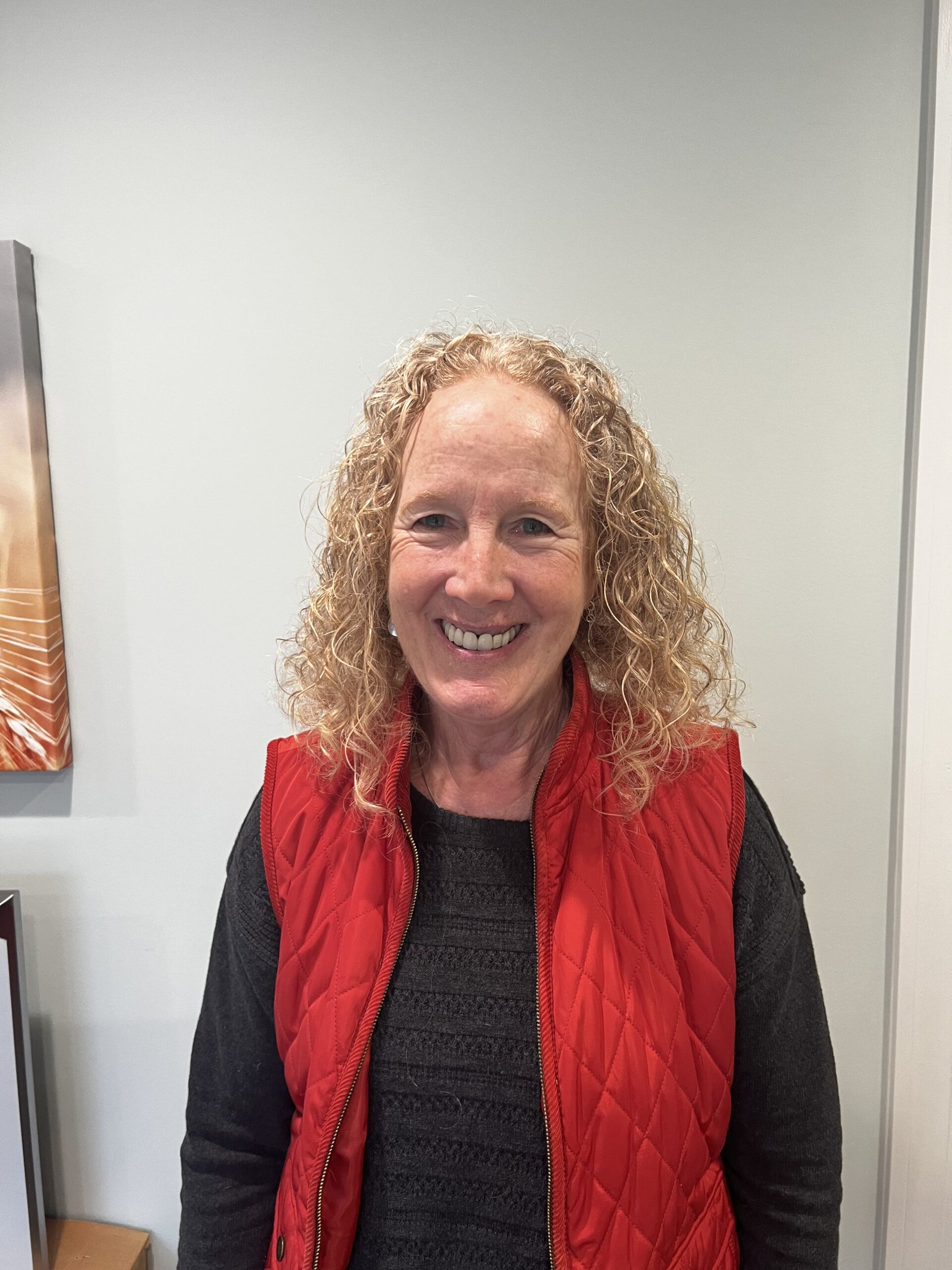 Retired Educator, Community Volunteer
"I have lived in Saginaw since 1978, when I began my career teaching mathematics at Delta College. I've had the good fortune of mentoring many wonderful students over the years working hard to overcome their situations and better their lives.
My ex-husband and I are blessed with three grown children who completed their elementary and middle school education at Saints Peter & Paul parish school, where we first met Amy Bartels Roe.
I have been aware of the good work going on at the Mustard Seed Shelter since my daughter got involved with a bit of volunteer work here.
Around 2015, I retired from full-time teaching and joined the board of the Learn to Earn Academy, an alternative high school for at-risk youth. Bill Hartl was the president of that board and he invited me to join this board in the spring of 2022.
I see Amy and Mustard Seed providing a much-needed, loving home for homeless women and their children. I am honored to participate with Amy and my fellow board members in keeping Mustard Seed Shelter a sustainable resource for women and children in our region."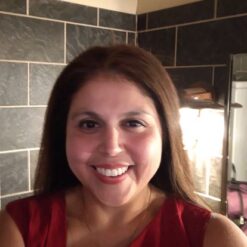 Yolanda Orozco Collier
Board Member
Teacher, Midland Public Schools
Adjunct Faculty, Saginaw Valley State University
"What an incredible gem nestled in the City of Saginaw! I am honored to be a part of the Mustard Seed board of directors. It is humbling to witness the outpouring of service, kindness and compassion. You can feel the love and sense of community within the organization, which in turn, inspires you to do more and be more."
In 1994, Leona was working as the director of the diocesan Office of Christian Service when she recognized the need for a women's shelter in Saginaw. In 1995, Mustard Seed Shelter opened its doors and Leona and her early collaborators began the work of feeding the hungry, giving drink to the thirsty, welcoming the stranger and sheltering the homeless.
Leona's background is rich and varied. She was a member of the religious community The Home Visitors of Mary, based in Detroit. Upon leaving that community because of its shrinking size, then-Sister Leona took private vows to Bishop Kenneth Untener in Saginaw. Leona holds a bachelor's degree in sociology and a master's degree in theology. She has spent her entire life dedicated to care of the poor.