Our Mission
We water the seed of inner strength in homeless women so they can make a new life for themselves and their children.
Press
Want to learn more about our history? Mustard Seed Shelter was featured as the cover story in FAITH Magazine in the fall of 2016. Click below to read the article or view the full issue here.
Donations
Mustard Seed Shelter is the perfect place for you to support a woman with children, as she works to move from homelessness to self-sufficiency.
"The kingdom of God is like a mustard seed. . .the smallest of all seeds but becomes the biggest, so that the birds in the air shelter in its branches."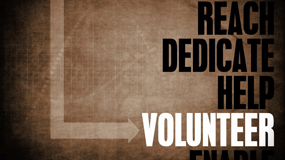 Looking to volunteer? We have a job for you! Mustard Seed Shelter has an ongoing need for tutors, drivers, gardeners, cooks, mentors and sometimes, just friends. Give us a call – let's talk about the best fit for your talents and time.
Sign up for our newsletter