Our Mission
We water the seed of inner strength in women experiencing homelessness so they can make a better life for themselves and their children.
A Call to Mercy
Mustard Seed Shelter was featured as the cover story in FAITH Magazine in the fall of 2016. It includes some of our history and beautifully details a few experiences of those touched by our ministry. Click below to read the article, then check out our media page for more.
Change Lives
Every gift to Mustard Seed Shelter makes a difference and changes lives.
Find Help and Hope in Our Home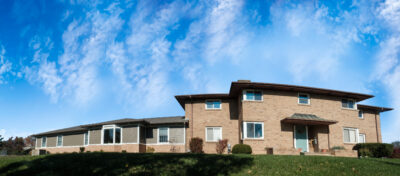 Are you homeless or at risk of becoming homeless? Mustard Seed Shelter can help.
Call us at 989-755-4741.
Volunteer Opportunities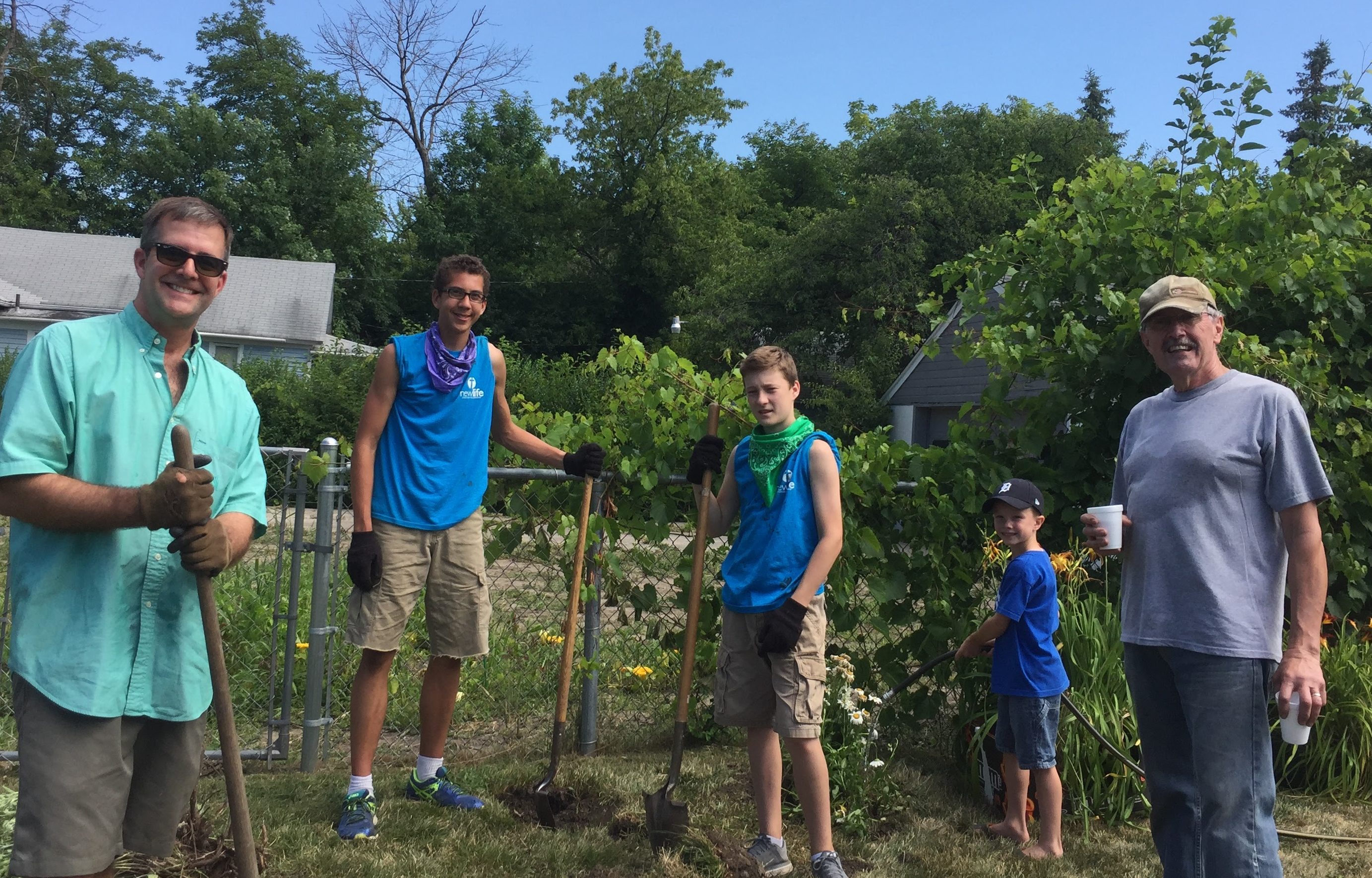 Looking to volunteer? We have a job for you! Mustard Seed Shelter has an ongoing need for tutors, drivers, gardeners, cooks, mentors and sometimes, just friends. Give us a call – let's talk about the best fit for your talents and time.
Sign up for our newsletter