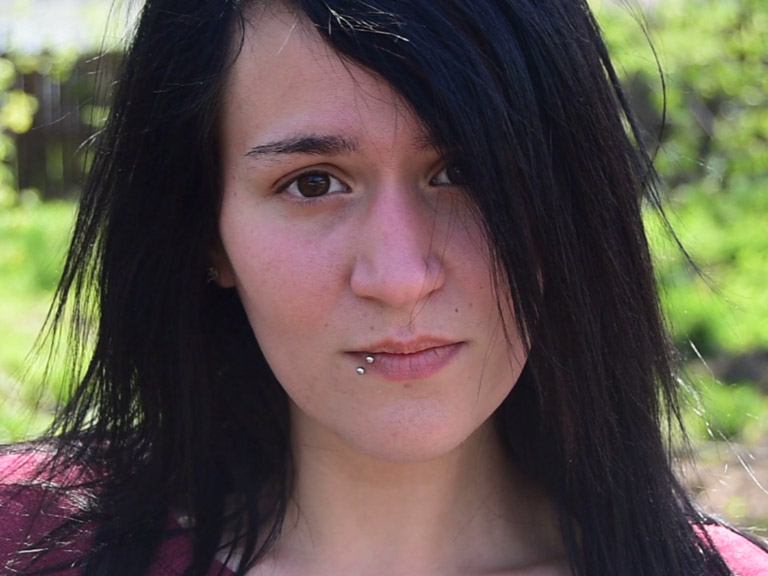 The Mustard Seed: A Documentary – 4 p.m.
July 11, 2019 @ 4:00 pm

-

6:00 pm
Filmmaker Luka Dziubyna spent 10 weeks with our guests in early 2019 filming this documentary, a powerful, informative and revealing account about the journey from homelessness to hope. The film highlights the work Mustard Seed Shelter has done since 1995 to help women and their families end the cycle and move to permanent housing, while finding their role in the Saginaw community.
The journey from homelessness to hope is just that – a journey. Woven in with many of the heart-wrenching events that bring women to Mustard Seed is a story of the unconditional love they meet here and the strength and resilience they find in themselves as they change the direction of their life stories. We hope watching and talking about The Mustard Seed will help foster a deeper understanding of the complex factors that can lead to homelessness – and the complex solutions needed to end it.
We have been asked if The Mustard Seed is appropriate for children. This documentary is an open and honest portrayal of what homelessness looks like in our community. It includes real stories shared by women who have experienced homelessness – and their stories include frank discussions of sensitive issues such as sexual assault, domestic violence, molestation, substance abuse, self-harm and suicide. As a result, the subject matter may not be appropriate for young children or for people who will find these topics especially upsetting. Parents are encouraged to use their own discretion.
$20 suggested donation includes popcorn, drink and copy of the film, plus live performance by local musician Alex Gray.