Our Mission
We water the seed of inner strength in homeless women so they can make a new life for themselves and their children.
Mustard Seed Shelter is the perfect place for you to support a woman with children, as she works to move from homelessness to self-sufficiency.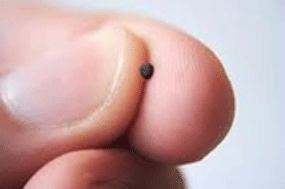 "The kingdom of God is like a mustard seed. . .the smallest of all seeds but becomes the biggest, so that the birds in the air shelter in its branches."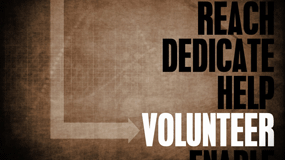 Looking to volunteer? We have a job for you! Mustard Seed Shelter has an ongoing need for tutors, drivers, gardeners, cooks, mentors and sometimes, just friends. Give us a call – let's talk about the best fit for your talents and time.