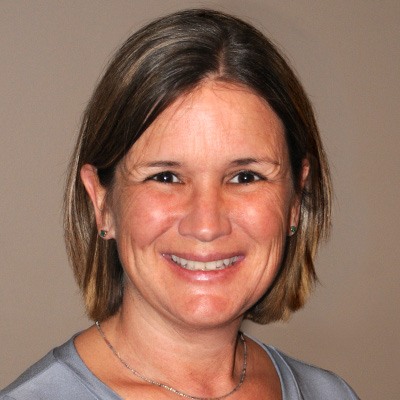 Amy Bartels Roe
Executive Director
Amy began volunteering with Mustard Seed Shelter from its very beginning in 1995. At that time, she was in college and working part-time as a youth minister. Amy has a bachelor of arts degree in sociology, with a minor in social work.
Following college, Amy's role as volunteer changed (from painting walls, pulling up carpet, cooking and so on) to training our volunteers in a strength-based approach to work with the guests we serve. Prior to becoming the executive director in 2014, Amy worked as a social worker for Boysville and then Lutheran Child and Family Service for 12 years. She also served as pastoral minister at a local church. Many community outreach programs Amy began are still in existence today. She has similarly planted and cultivated many "seeds" for Mustard Seed Shelter and has helped widen and strengthen the organization's base of support to prepare for future growth.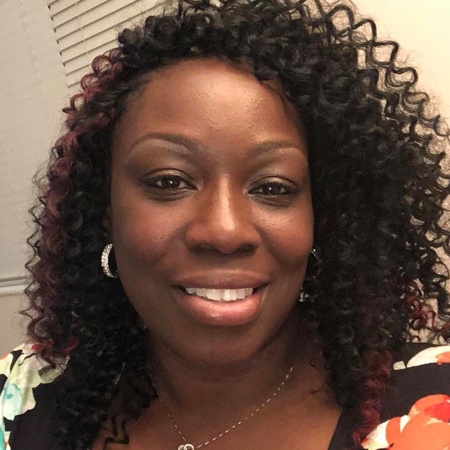 Tina Jones
Services Coordinator
Tina has been a part of the Mustard Seed Shelter family since 2004. Her story as a single mother juggling multiple jobs – and bills – while raising a family is not an uncommon one. Through a series of events, Tina found herself homeless – and came to Mustard Seed Shelter along with her four children. She likens her experience to "a seed of faith with a great foundation of love."
Fast forward to 2019 – after 5 years as our part-time office manager, providing administrative support and evening/weekend supervision, Tina was promoted to full-time services coordinator, and is responsible for day-to-day coordination of services for those we serve. In addition to keeping our home running smoothly during evenings, weekends and holidays, Tina's insights and experiences have been invaluable over the years, meeting with our guests, helping them set budgets and helping them with progress toward objectives and planning for the next day. Tina has an associate's in general management with a concentration in business.
Irene Ochoa Birdsall
Shelter Plus Care Coordinator
Irene first came to Mustard Seed Shelter as a volunteer, providing night-time supervision and some data entry support. She is another member of our staff who experienced homelessness and came to us for help. Armed with more than 10 years of experience as an employment services advisor, Irene provides critical data reporting for Mustard Seed Shelter and the Housing Management Information System. She's on call for nights and with her background in case management, helping displaced workers and critiquing resumes, Irene is a tremendous asset in helping our guests in their own career searches. Irene was promoted to Shelter Plus Care Coordinator in 2019.
According to Irene, who spent time in multiple shelters in the Tri-City area, "Many other places focus on 90 days from the time you walk in the door – get a job and find a place to stay. But here – our focus is on the whole person. We help our guests develop a plan. We help them identify barriers and what to do to overcome them. This is a place for caring and guiding people as best we can. This is a home."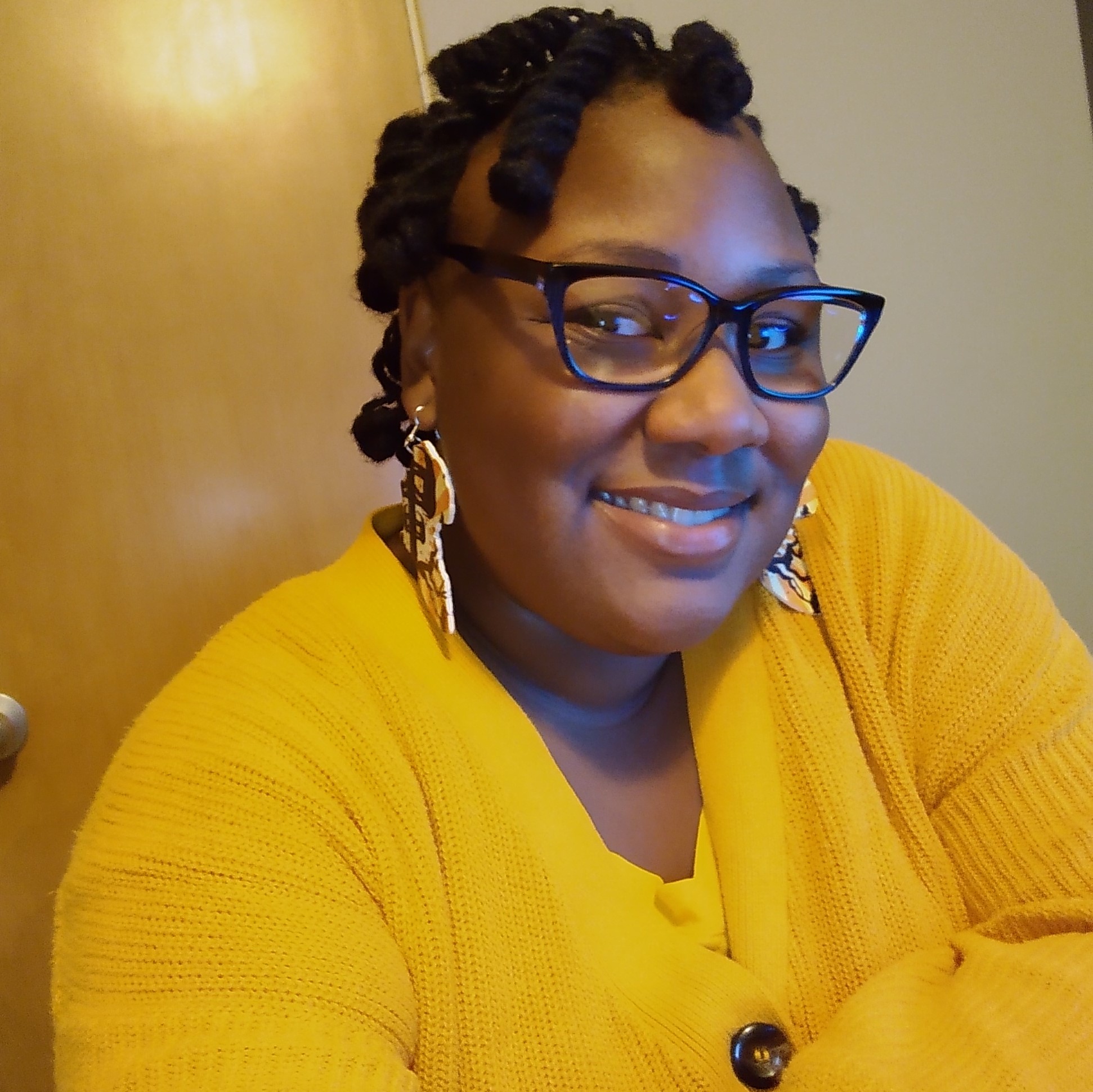 Breanne Badger
Guest Services Support Team Member
Breanne first came to Mustard Seed Shelter as a volunteer from Saginaw Valley State University practicing community engagement. Breanne participated in the Battle of the Valleys fundraiser, which sponsored Mustard Seed in 2017, giving her a chance to learn about the services offered at the shelter. She spent two semesters of service as an Alternative Breaks member focusing on urban poverty in two states, Georgia and New York. As a college student who had experienced homelessness before, she wanted to educate herself on the prevention services and resources provided to the members of the community through agency partnerships.
Breanne decided to practice reorientation by joining the Mustard Seed family after a year of service through Michigan Works SNAP Workfare program. Her experience in the community serving as a volunteer, AmeriCorps State Member and case manager led her to building connections with Mustard Seed guests, staff and supporters. The seeds of service and unity Breanne has planted within agencies of the community has led to a harvest through the bonds made, leading up to her joining the Mustard Seed team in July of 2020. Breanne has an associates of arts in psychology from Delta College and a bachelor of arts in psychology with a minor in business from Saginaw Valley State University.
Board of Directors
Board meetings are held the third Tuesday of the month at 6 pm. We begin with a prayer and a meal, shared with our guests in residence. Visitors are always welcome. Please contact us in advance if you are interested in joining us for dinner, attending a meeting or exploring the possibility of serving on the board or any of our committees.
"I have counted on the wisdom and experience of the board to guide Mustard Seed Shelter through a continuity plan to this new stage of development. Inspired by the Gospel, the board is open to connecting with community to increase job and housing opportunities, while never losing focus on our mission to 'water the seed of inner strength in women so they can start a new life for themselves and their children.' Board members make a vital difference for our women."

– Leona Sullivan
James Jaime
Board President
Retired Business Owner, Michigan Pipe and Valve – Saginaw
"This is one of the most enjoyable and fulfilling board positions I've ever held. Mustard Seed Shelter tugs at my heart like no other organization. I get excited about attending meetings and functions, but more than anything, I'm excited to do my part to help meet the needs of the homeless in our community. One of the most meaningful moments for me is watching our guests move from temporary to permanent housing – watching them grow and take flight – it's so inspiring."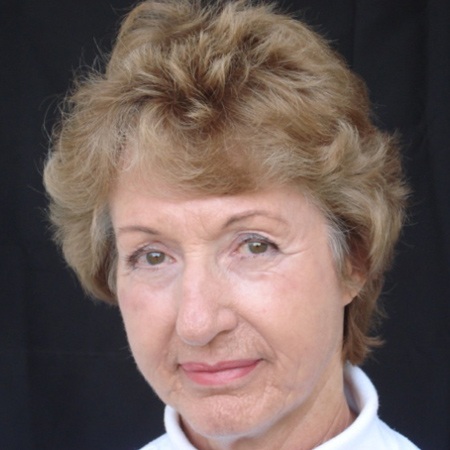 Sigrid Ewers
Board Secretary and Founding Board Member
Community Volunteer
"I've had a good life, which makes me want to give back to people who are less fortunate so they may become a happy and productive part of our society."
Michael Haremski
Board Member
Systems Analyst, Ascension Health
"Every time I visit Mustard Seed Shelter, I leave in awe of the people and the work that is done there. By serving on the board, I hope I am able to assist those who truly make a difference in helping our guests grow and reshape their lives."
Kathy Bonn
Board Vice President
Director of Pastoral Care, Covenant HealthCare
"Mustard Seed Shelter helps women and children in crisis in a compassionate family-like atmosphere – offering hope to the homeless."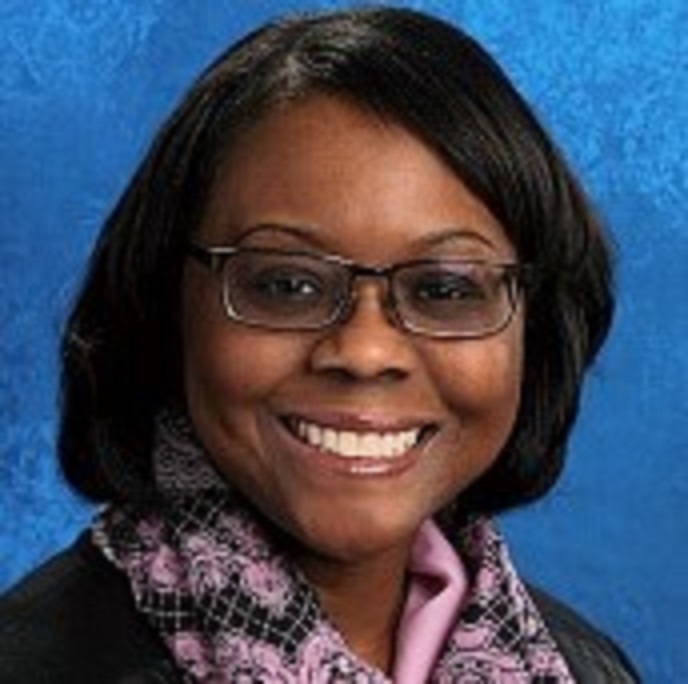 Cheryl Vinson Taylor
Board Member
Principal, Saginaw ISD Millet Learning Center
"The services provided by the Mustard Seed Shelter are vital to our community. I am thankful for the opportunity to contribute to this great work. When asked, I was drawn to serve on the board, not only by the mission — but by the compassion and respectfulness that are evident in the way services are provided."
Michelle Stolsmark
Board Member
Former Parks and Recreation Administrator
"I'm a former guest of Mustard Seed Shelter and was there at the lowest time in my life. Mustard Seed helped me rebuild my life. Now I'm back in the community, giving back to others. In addition to the Mustard Seed board, I'm serving on the board of my neighborhood watch group. The changes I've seen in myself since living at the shelter are very exciting."
William Hartl
Board Member
Retired Director of Special Education, Saginaw ISD
"The work that Mustard Seed Shelter does for women in Saginaw is awesome! It is such an honor, as a member of the board of directors, to be part of such a wonderful and caring organization, even if only in a small way. I continue to be in awe of the women who come here seeking support and then go on to achieve success in their lives. May God bless them!"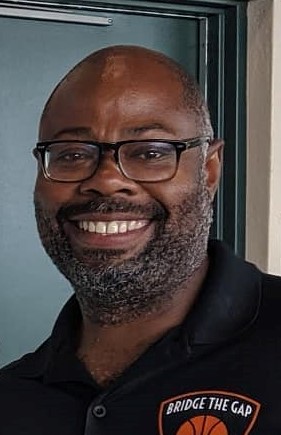 Attorney
"It is a privilege and honor to be a part of the Mustard Seed organization, where women and families are given the opportunity to rebuild their lives."
Leona Sullivan
Board Treasurer, Co-Founder
In 1994, Leona was working as the director of the diocesan Office of Christian Service when she recognized the need for a women's shelter in Saginaw. In 1995, Mustard Seed Shelter opened its doors and Leona and her early collaborators began the work of feeding the hungry, giving drink to the thirsty, welcoming the stranger and sheltering the homeless.
Leona's background is rich and varied. She was a member of the religious community The Home Visitors of Mary, based in Detroit. Upon leaving that community because of its shrinking size, then-Sister Leona took private vows to Bishop Kenneth Untener in Saginaw. Leona holds a bachelor's degree in sociology and a master's degree in theology. She has spent her entire life dedicated to care of the poor.