Gifts to Provide Shelter and Transform Lives
This Thanksgiving, we are giving thanks around the new table in the new kitchen in the new wing of our home on Cherry Street -- all built with love. Very soon, renovations to our family wing will be complete. With a total of 17 new and refurbished rooms, we can now shelter approximately 30 women and children. This is double our capacity last year at this time and for this, we are so grateful and blessed.
We are also grateful and blessed to be able to offer some exciting new ways to support our ministry with our 2020 Meaningful Gift Options menu. Entering the world of online shopping is new for us and we want this to be a smooth and enjoyable experience for you. Happy shopping -- and please continue to check back for updates and stories about happenings around our home.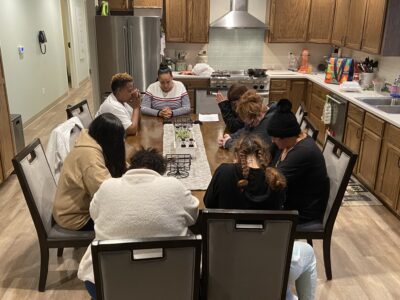 IMPORTANT DATES
11.29
Last day to order branded merchandise for Christmas delivery
12.4
Last day to order signs, benefit album or DVDs for pickup week of Dec. 14
12.14
Branded merchandise orders begin shipping
12.14-12.18
1-3 p.m.
Pick up signs, albums and DVDs at Mustard Seed
Mustard Seed Branded Merchandise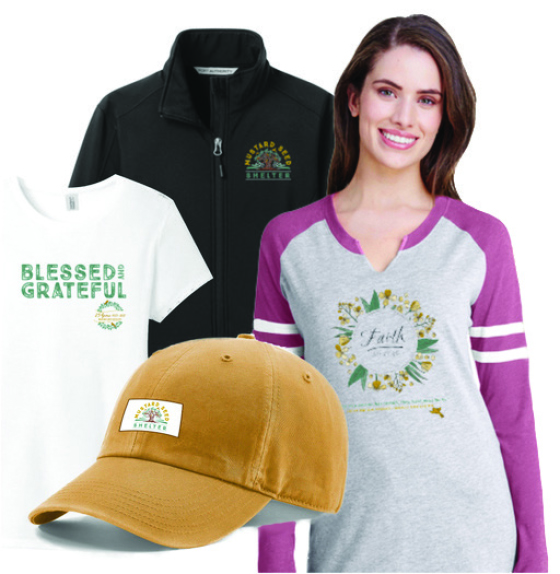 We are thrilled to partner with Sandlot Sports on an online "flash" store that allows us to offer a variety of stylish apparel and accessories carrying Mustard Seed's message of hope. A portion of all sales helps support the work of Mustard Seed Shelter without us needing to maintain inventory.
Deadline: Sunday, Nov. 29
Orders begin shipping Dec. 14
Browse gift options from $20-$50 here.
Created Just for Mustard Seed Shelter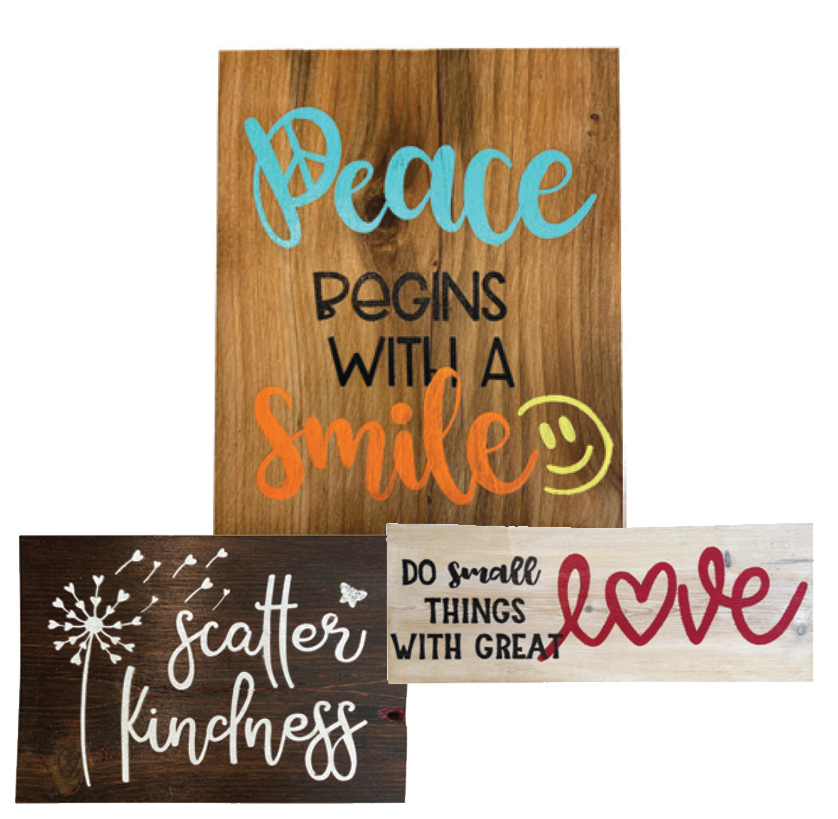 Inspirational Signs
These special signs were lovingly created by volunteers from reclaimed wood salvaged from a fence that once stood at Mustard Seed Shelter. Each is a piece of history that makes a unique and thoughtful gift.
Quantities are limited. Before placing your order, please email Amy to ensure availability and reserve your item(s).
Suggested $30 donation
Do small things with great love (14"x5-1/2")
Scatter kindness (8"x6")
Peace begins with a smile (6"x8")
Benefit Album: Help Them Find a Soft Place to Fall
(20-Song CD or USB)
Don Steele, a devoted friend of Mustard Seed Shelter looking for a meaningful way to contribute to our ministry, invited several fellow musicians to join him in recording this benefit album. Stories of struggle, perseverance and hope are woven throughout these songs – not unlike the stories of women who find themselves at our home on Cherry Street.
Suggested $25 donation
CD Option:
USB Option:
Mustard Seed Documentary DVD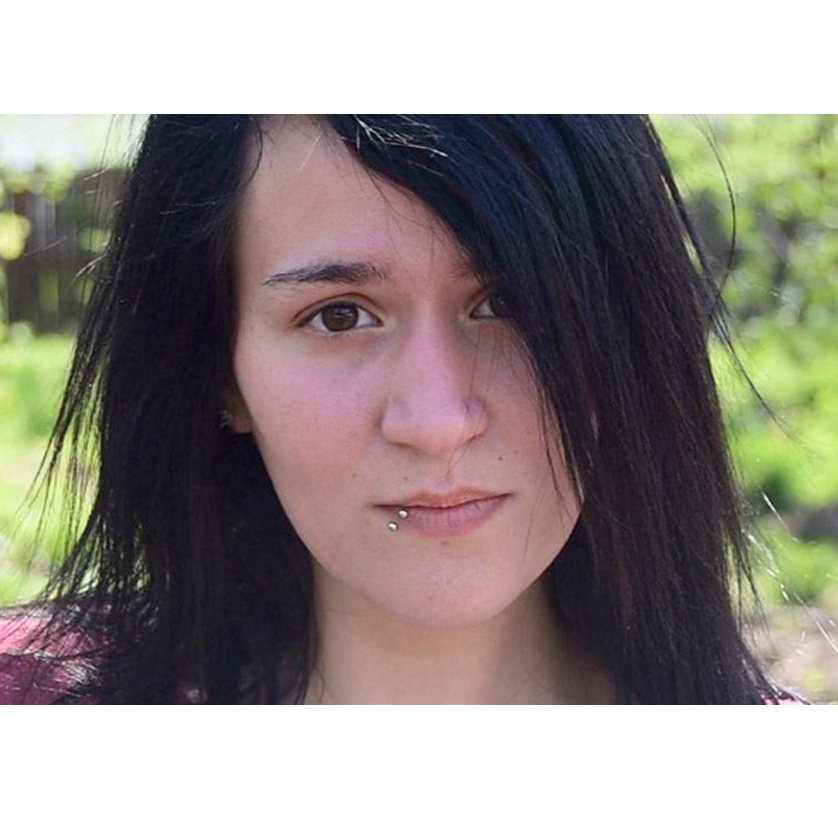 Filmmaker Luka Dziubyna spent 10 weeks with some of our guests in early 2019 filming this documentary, which highlights the work Mustard Seed has done since 1995 to help women and their families end the cycle of poverty and homelessness and find their role in the Saginaw community.
Suggested $10 donation
More Gifts from the Heart
A donation to Mustard Seed Shelter in any amount makes a big difference – and a great gift. You may make your donation and designate your gift in honor or memory of someone here.
Friends of Mustard Seed Shelter
&nbsp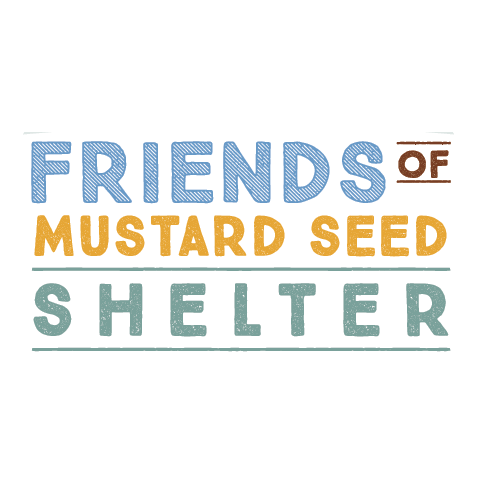 Friends make a renewable commitment to sustain the work of Mustard Seed Shelter with a monthly, quarterly or annual gift. Please consider becoming a Friend or gifting a membership to one or more special people in your life. Sign up here.
Room Sponsorship: A Legacy of Love
&nbsp
A limited number of room sponsorships are still available in both our new wing and renovated family suites. Sponsors or honorees are acknowledged with custom signage. Suggested $5,000 donation. Please contact Amy to discuss this opportunity in more detail: amyroe@themustardseedshelter.org or 989-755-4741